SHARING KNOWLEDGE,
SHAPING BUSINESS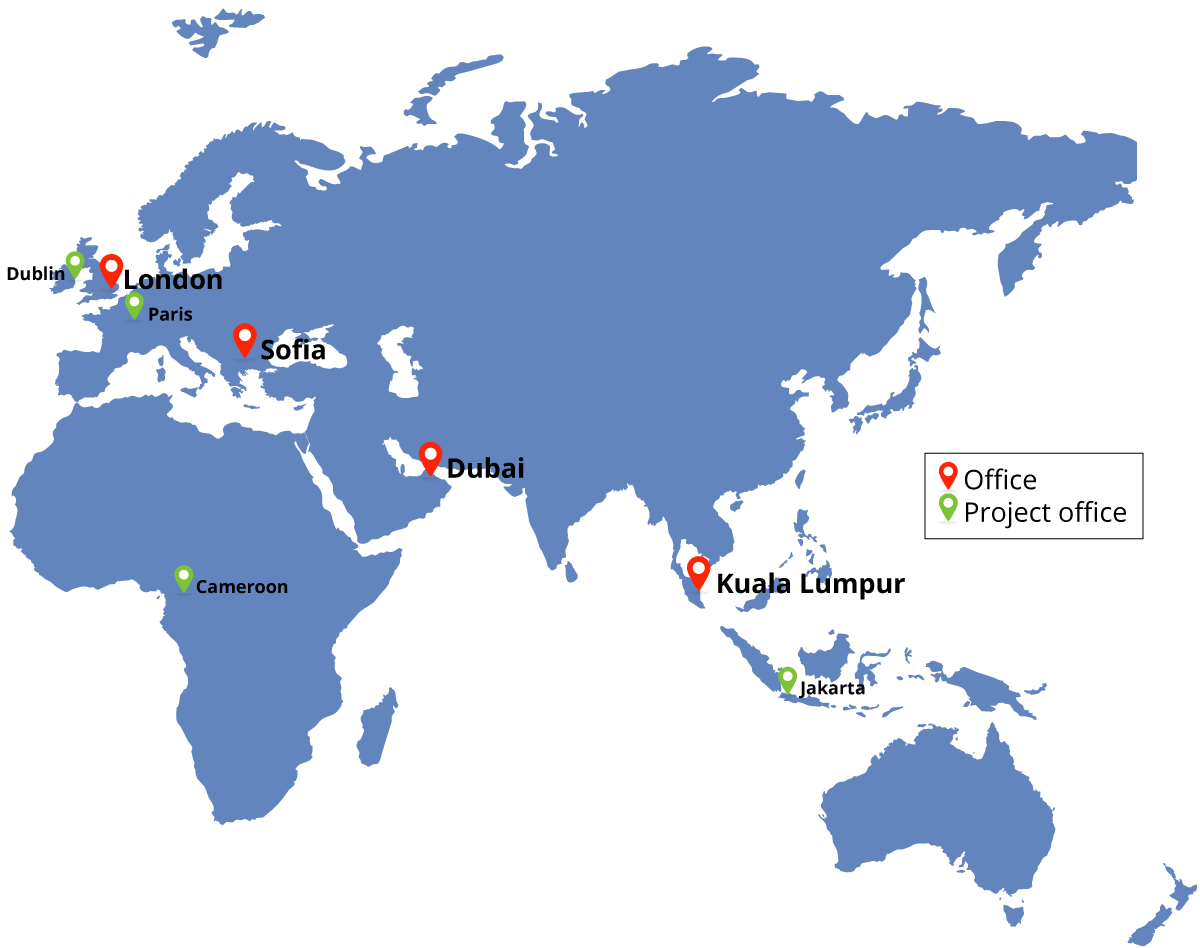 Euro Petroleum Consultants is a leading independent consulting company with worldwide experience in the oil, gas and petrochemical industries.
Euro Petroleum Consultants was founded to provide solid consulting advice and quality assistance to the refining and petrochemical sectors, throughout all the stages of project analysis and implementation.
Euro Petroleum Consultants' mission is to support the needs of its clients in strengthening their business operations and contributing to their overall business growth by providing high quality consulting services and highly relevant industry specific events.
With its completely independent status Euro Petroleum Consultants is in a unique position to advise refiners and petrochemical producers solely in their best interests and this is valid throughout each stage of project implementation.
Offices in nine countries offer a global presence. The company's main offices are located in London, Moscow, Dubai, Sofia and Kuala Lumpur, with additional project offices in Paris, Cameroon, Krasnodar, Mozyr, Orsk, Salavat and Jakarta.